Complete Dental Care
Services
2 convenient
locations
19 years serving
Cobb and Cherokee Counties
54,374 patients
served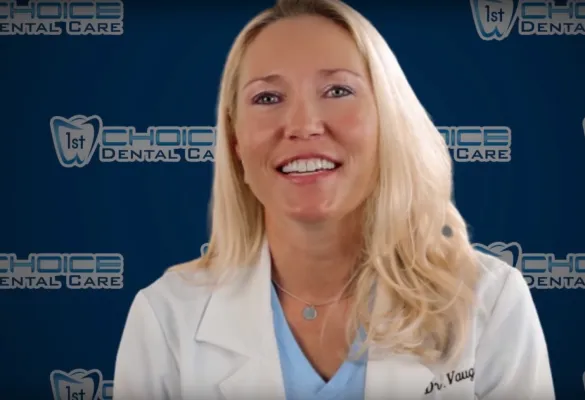 Outstanding service every time! I'm a long time customer and they take great care of my teeth. They truly believe that the customer comes first.
Ken M.
We make going to the dentist easy...
Easy as 1 - 2 - 3
Schedule
Call or Schedule Online Today
We will reserve a time that works best with your schedule. Same day appointments available.
1st Choice Dental Care offers a full range of general & cosmetic dental treatments at our office to help you achieve your perfect smile, such as Teeth Whitening, Root Canals, Veneers, Crowns and Bridges, Dental Implants, Implant Dentistry, Preventive Care or Cosmetic Dentistry. We utilize the latest in dental technology and techniques such as sedation dentistry in order to offer you the best preventive care and treatment available in Kennesaw and Woodstock.
Consultation/Exam
What You Need When You Need It
Just let us know what you want...Looking for a complete exam with details of your treatment options, a problem focused exam because you are in pain, an implant consultation to see if you are a candidate or a simple second opinion consultation...we've got you covered!
Regular dental visits are essential to make sure oral health problems - from tooth decay to oral cancer - are detected and treated in a timely manner. At our office, your oral health is our paramount concern.
Smile
Relax with Confidence
Let our award winning staff change the way you think about dentistry. There's a reason we were awarded the Reader's Choice Award two consecutive years!
We want to make sure your teeth stay healthy, function well and look great! From regular cleanings and exams to advanced restorative treatments, all of your routine dental needs can be met right here. We're your neighbors and we're here to help you maximize the health of your smile.
No Insurance? No Problem!
With our in-office savings plan, you'll have access to some of the best dental care available with discounted fees that are affordable and easy to understand.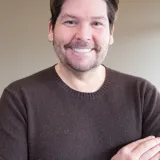 Restore in 24
Dentistry
This revolutionary procedure for the dental hybrid implant bridge helps those suffering from ill-fitting dentures, dental disease, failing or missing teeth with a revolutionary full mouth reconstruction in just two days!
Learn More
Associations & Awards
We Are Especially Proud Of