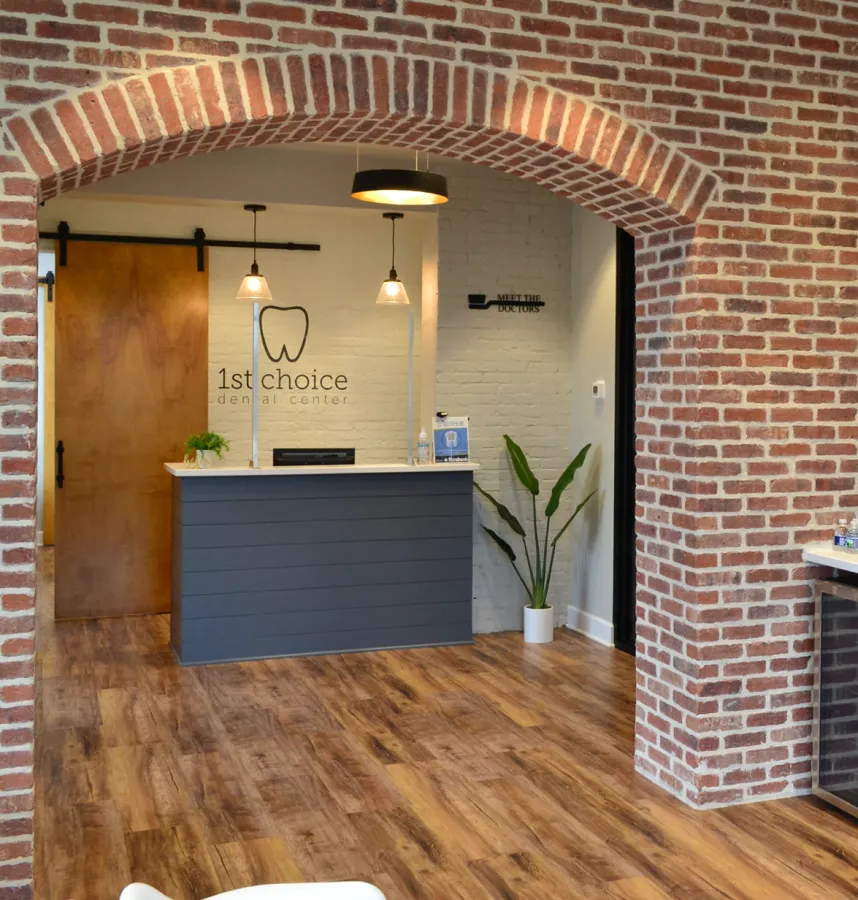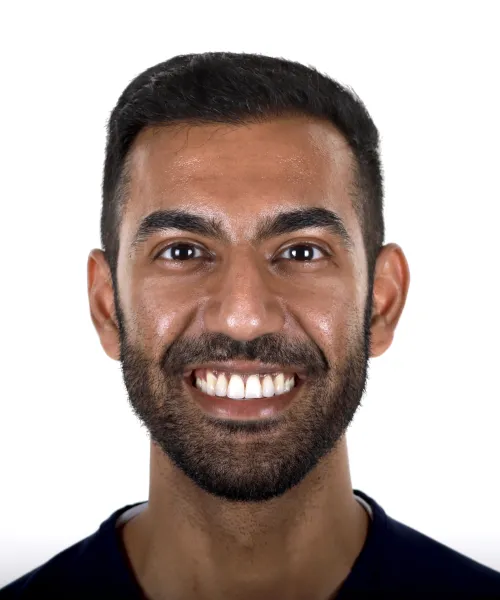 Dr. Varun Iyer
Dentist in Woodstock
Dr. Varun Iyer was born in Chennai (Madras), India, and raised in Duluth, Georgia. He went to get his Bachelor's Of Science degree in Biology at the Georgia Institute of Technology, where he graduated with highest honors, and obtained his Doctor of Dental Medicine degree at the Dental College of Georgia in Augusta, Georgia. He then went on to advance his training in General Dentistry at the San Antonio Veterans Hospital, where he has gained further experience in fields such as implantology, periodontics, endodontics, orthodontics (Invisalign), restorative dentistry, and fixed/removable prosthodontics.
Dr. Iyer strives to provide his patients with the highest level of care and respect with the ultimate goal of improving not only their oral health, but also their overall health and quality of life. He is passionate about integrating the various fields of dentistry to provide his patients with a thorough, comprehensive, and comfortable experience.
Dr. Iyer is committed to staying on the cutting edge of research and technology so that he can provide his patients with the best care possible. He actively pursues continued education opportunities to refine his skills and expand his knowledge of the latest techniques in dentistry.
When he is not working, Dr. Iyer enjoys spending time hiking and appreciating nature, as well as spending quality time with his family and friends, and his dog Cuzco.