"Our goal is to provide our patients with amazing results at a reasonable price."
- Kelly Vaughn, DDS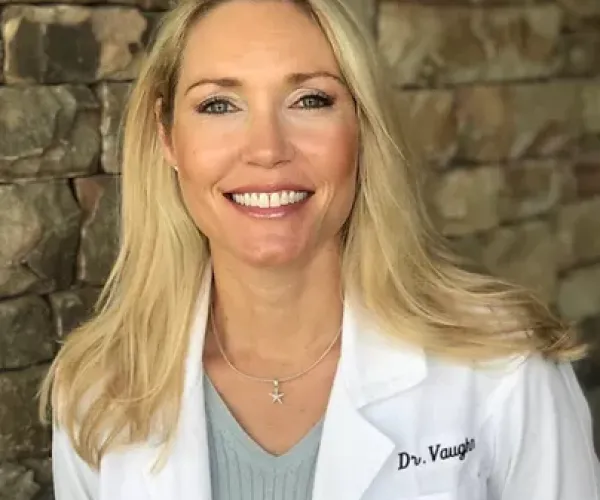 Our Passion, Your Success
We are passionate about dental implants! For nearly two decades we've been providing quality dental care to patients in the north Atlanta area.
We pride ourselves in using the latest technologies to deliver the best service and products at the best price. Because we have our own in-house dental lab and lab technicians we are able to reduce costs while providing a superior level of service with a personal touch.
If you have loose dentures, missing or failing teeth, come in for a free consultation and discover how implants can help you.
A Custom Solution from a Dentist You Trust


There's no one-size-fits-all solution for creating the beautiful smile you deserve. That's why you'll work directly with your dentist to create and customize your new smile. Don't get stuck paying thousands more to work with the big corporation that doesn't take the time to understand your individual needs.
We'll be with you every step of the way - from your initial consultation, throughout your procedure and in follow-up, our team will will be there to guide you. You'll be able to ask your dentist any questions so you feel safe and confident that you've made the right choice for you.
We understand this is a big investment in your future and we want you to be confident in your decision.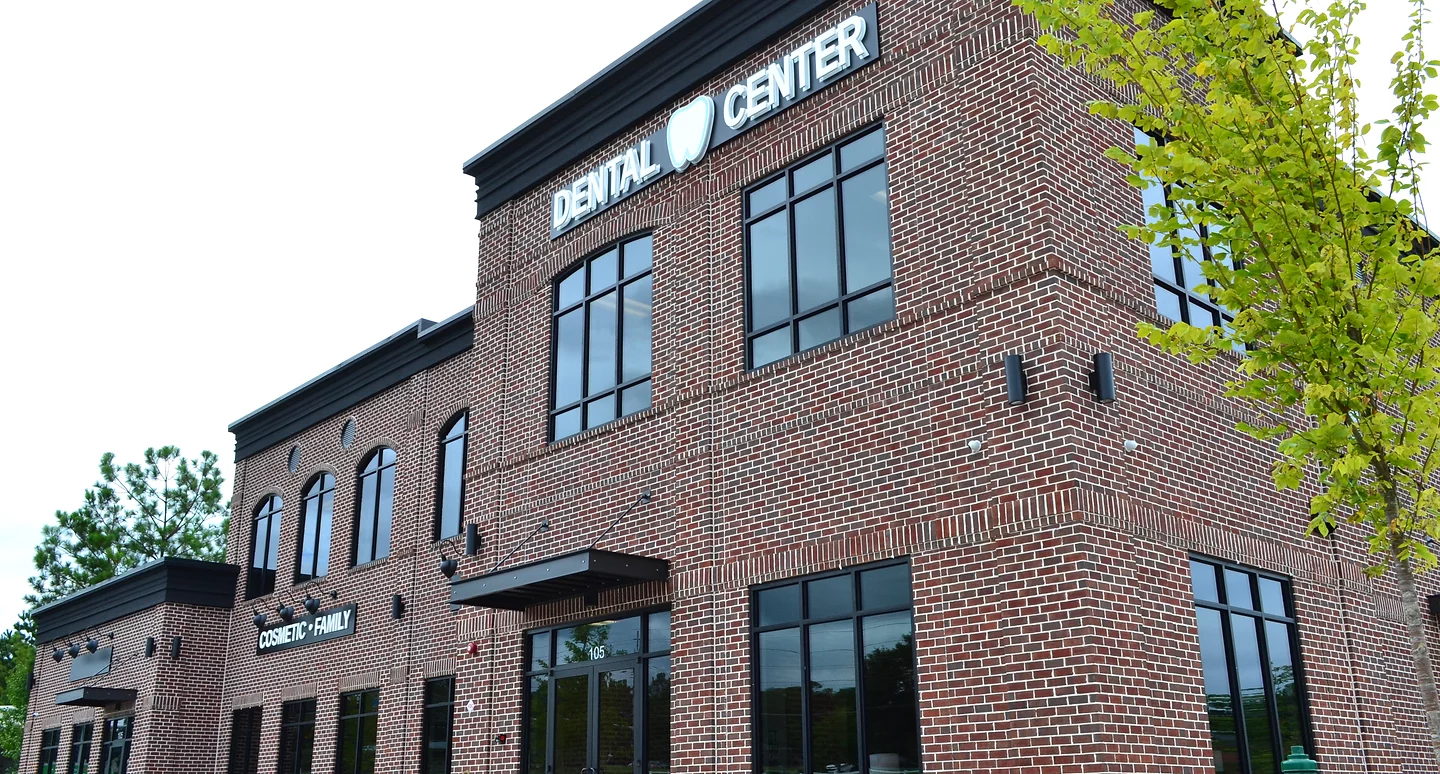 Located at the Dental Center on 92
Woodstock's premiere dental center providing all your dental solutions under one roof.

Providing you with the best doctors for the best care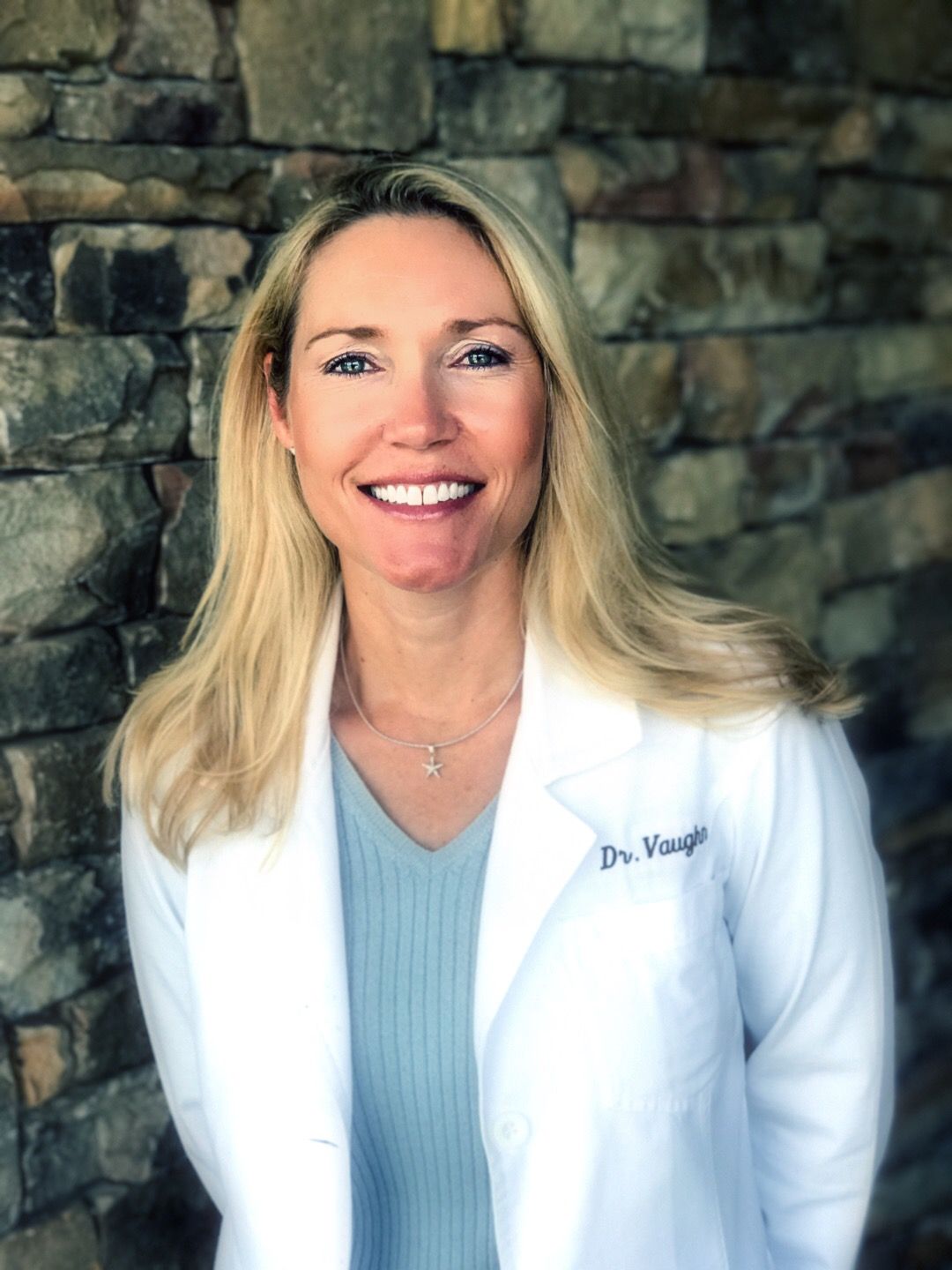 Dr. Kelly Vaughn
My career affords me the opportunity to meet so many wonderful people and learn about their unique qualities. Learning to appreciate each person as an individual has not only made going to work every day a beautiful experience for the past ten years, it has also allowed me to build a very strong support team to make my practice the best it can possibly be. It is very satisfying when you can help others by boosting their confidence and improving their quality of life.
​
I received my Bachelor of Science degree in Cell Biology from the University of Tennessee in Knoxville, then I went on to achieve my Doctor of Dental Surgery degree from the University of Tennessee in Memphis.
I also keep up to date on the latest research and methods in my field through my membership with the International Team of Implantology study group. I also remain up to date with many other continuing education classes, ensuring that my patients receive the most comprehensive and advanced dental care.
​
I enjoy relaxing at home with my family and sitting down with a good book. I'm also a big fan of baseball and I look forward to the days I get to spend at the field! I stay active with my recreational basketball league, brushing up on the skills I honed back in my days as a high school point guard.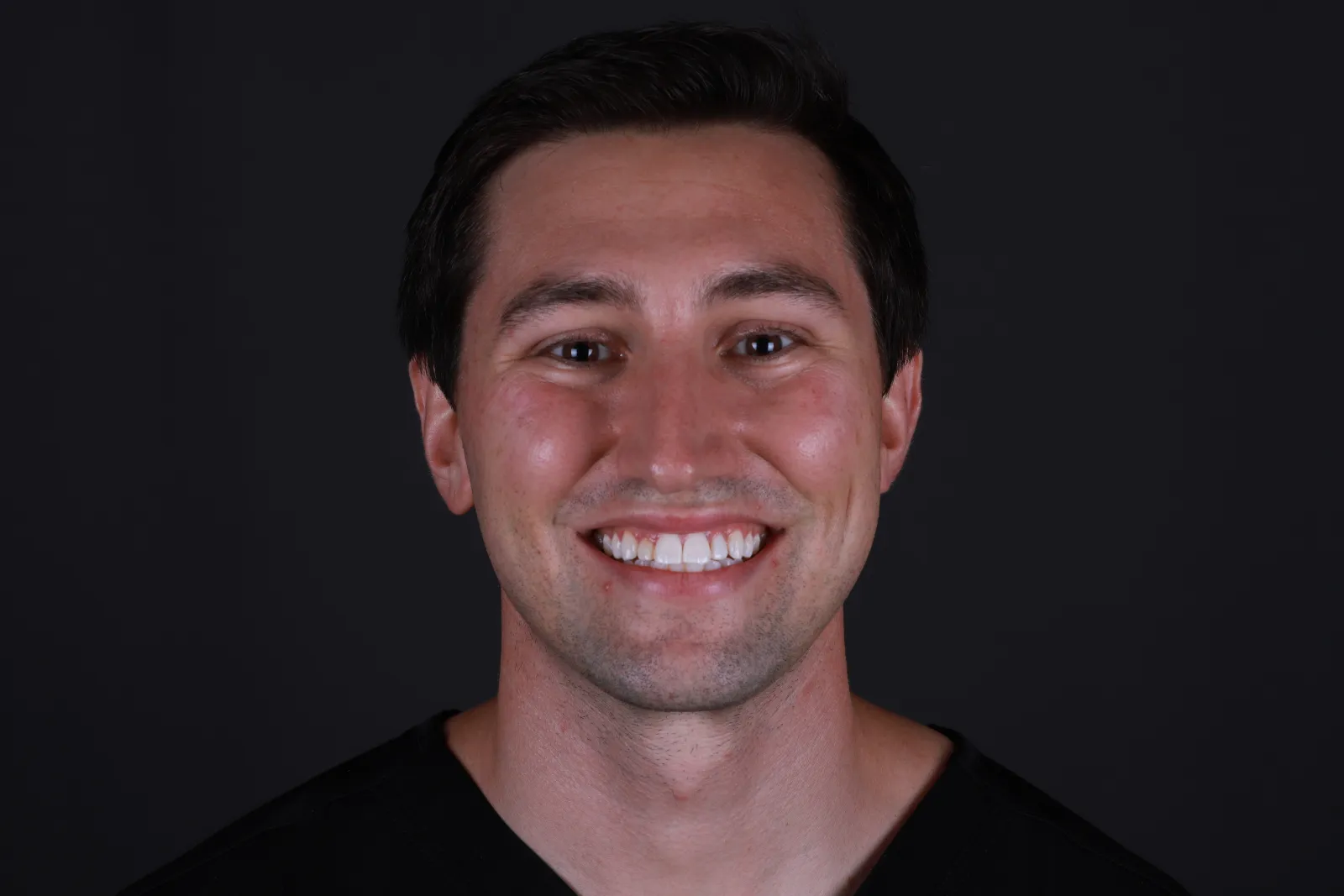 Dr. Benjamin Shepperd
Dr. Benjamin C. Shepperd was born in Boca Raton, Florida, and raised in Marietta, Georgia. He attended the Georgia Institute of Technology on a swimming scholarship where he earned a Bachelor of Science degree in Biomedical Engineering, graduating with highest honors. Dr. Shepperd went on to acquire his Doctor of Dental Medicine from the University of Florida. While in dental school, he was involved in dental service trips to communities in need across the southeastern U.S. to provide free dental care.
​
Dr. Shepperd chose to pursue an advanced surgical training residency at the Foundry Dental Center near Birmingham, Alabama, where he trained in sedation, medically complex patient care, and implant dentistry. Dr. Shepperd is excited to integrate advanced surgical, restorative, and laboratory techniques into the comprehensive treatment of patients. He is continually seeking new opportunities to learn the latest research and methods in order to treat patients to the highest standard of care. Dr. Shepperd is a member of the American Dental Association, and the Georgia Dental Association.
​
Having grown up with a father who is a dentist, Dr. Shepperd works hard to maintain the family tradition of excellence in quality of care and compassion for patients. When not working, Dr. Shepperd enjoys spending time with family and friends, water sports, running, and hiking.