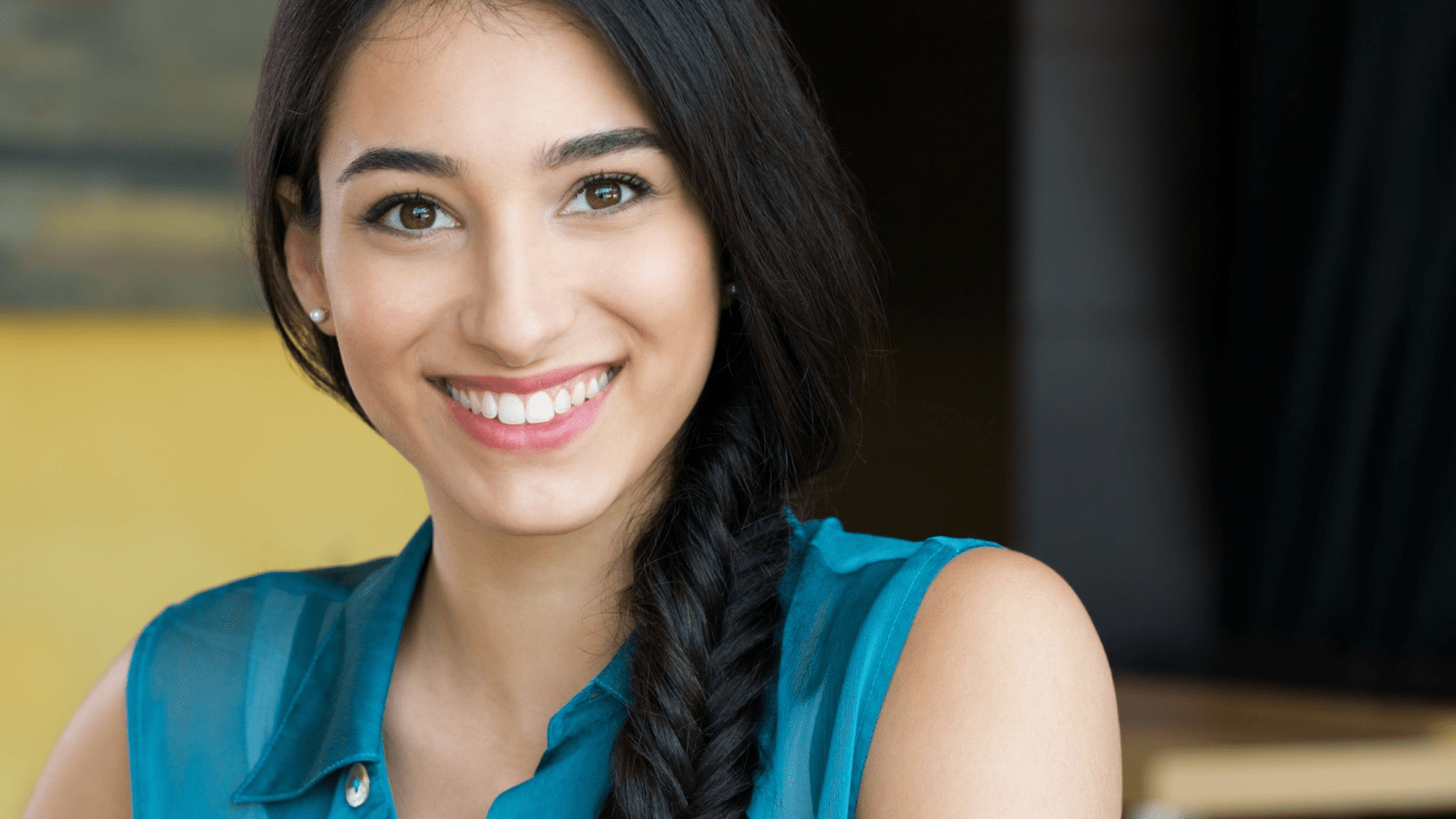 Done in One
Beautiful, permanent teeth in 48 hours... no temporaries!
Restore Your Smile
In 48 Hours
This revolutionary procedure for dental implants helps those suffering from ill-fitting dentures, dental disease, failing or missing teeth with a revolutionary full mouth reconstruction in about 48 hours following surgery. No temporary teeth!
only $19,997 per arch
only 48 hours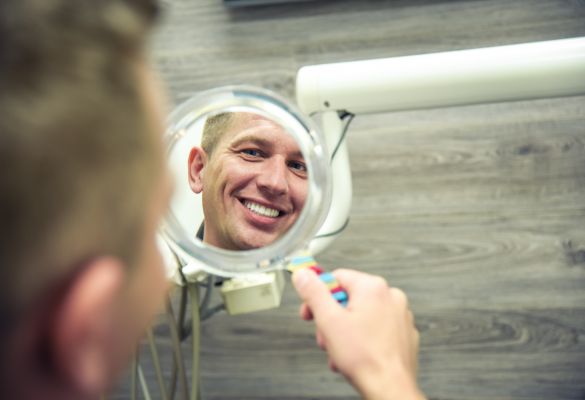 Say NO!
to Temporary Teeth
High Quality
Constructed using a custom bar with a revolutionary nano-ceramic that is hand-painted by master ceramists. These are not plastic denture teeth like other "teeth in a day" procedures. These are handcrafted in one of the most technologically advanced dental labs in the nation.
Low Cost
Technological advancements and the capabilities of the Done in One lab means fewer visits and less cost. On average, you can expect to pay $5,000-$7,000 LESS THAN other All on 4 and All on 6 procedures.
Fast
- Say NO to temporary teeth!
- Eliminate months of waiting!
- Beautiful, PERMANENT teeth in 2 VISITS!
A Perfect Smile In
Only 48 Hours
Your FREE Consultation
The first step in every Done In One™ procedure is a free consultation where you will meet with our doctors and staff. We will discuss the entire process, financing options and determine a course of treatment just for you. We know this is a big investment and a life changing procedure...we want you to be confident in your decision.

Placing Your Dental Implants
You've made it this far, now it's time to get the implants. Your comfort is our number one priority and our staff will do everything to ensure you're relaxed during the process. At your consultation appointment we will discuss anesthesia and sedation options to ensure a comfortable process.

Delivering Your New Smile
The time has come for you to meet your new smile. You'll come in after 48 hours of resting the implants. We will place your permanent and final teeth, ensure the fit and aesthetics are perfect and your procedure is now complete!

Only$19,997 per arch
48hours for your new smile
1revolutionary product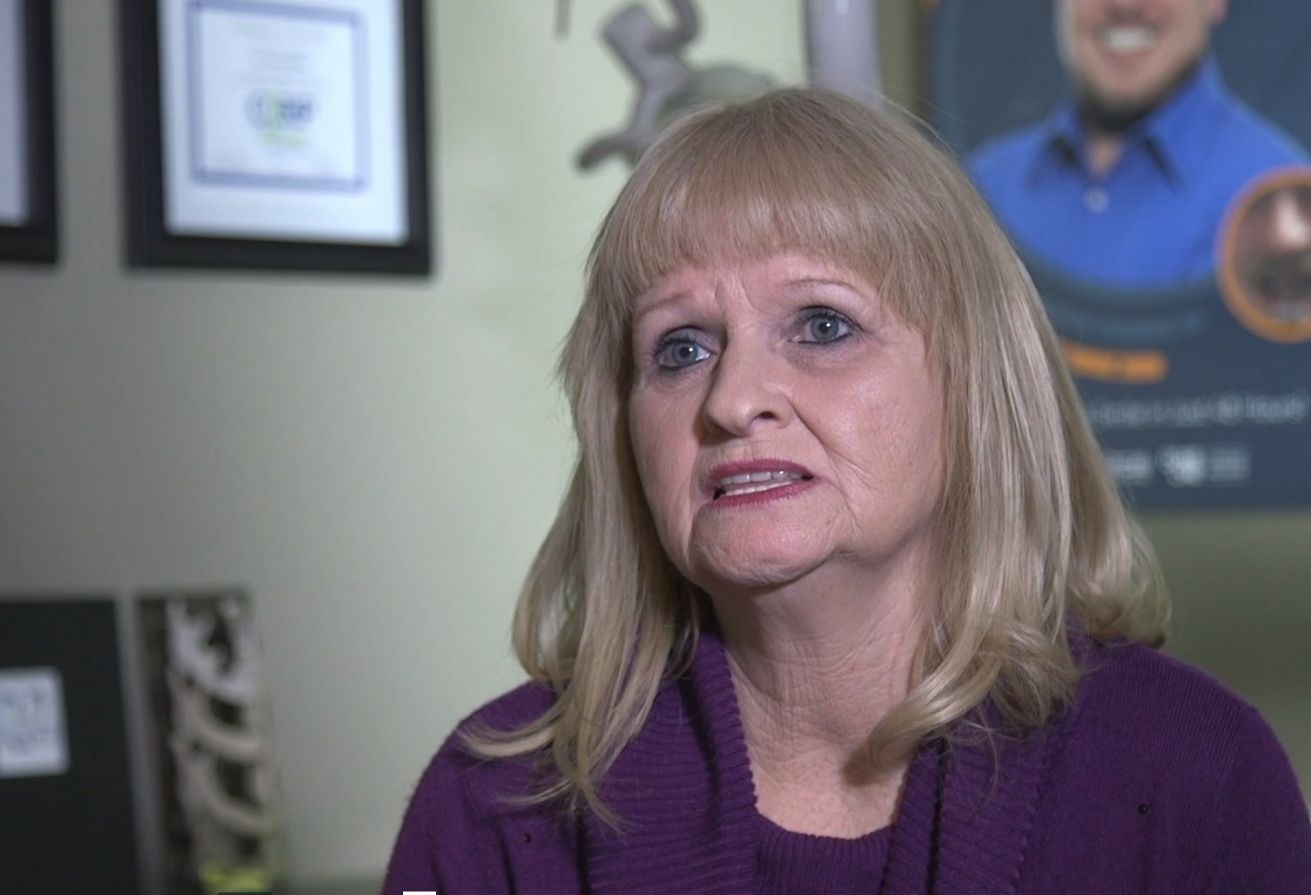 Why You Should
Choose Done in One
Done in One
other procedures
Final Permanent
Implant Teeth
No temporary teeth, you get your first and final permanent implant teeth.
Plastic
Temporary Denture
All you get after surgery is a temporary denture converted with temporary parts.
Hybrid Bridge Delivered in
48 hours
You get a beautiful hybrid bridge inserted 48 hours after placing your implants.
Months To Deliver
Permanent Teeth
Some places might take up to 32 weeks to deliver your final permanent teeth.
Custom Designed For
Each Patient
Custom designed by professional dental computer designers and master ceramists.
One-Size Fits
All Approach
Some places will have pre-made dentures in stock, generic sizing options
Six Dental Implants
Per Arch
The minimum requirement for a bridge is 4 implants. We use 6 to reinforce restoration.
Four Dental Implants
Per Arch
Only offer 4 implants. If one implant fails, the patient will need a new restoration
Two Visits And
You're Done
Fastest, long-term solution to help you solve your dental problems.
Multiple Visits To
The Dentist
Multiple visits to the dentist and months to receive your final restoration.
only
$19,997
per arch (dual arch $38,994)
average fee
$27,000
per arch (dual arch $54,000)
Looking for more details?
Take a deeper dive into why Done In One from 1st Choice Dental is your best choice.
Start your journey to the perfect smile
Call or schedule online today
Schedule a FREE consultation and have all of your questions answered. We want you to be confident in your decision...that's why we encourage you to see what others offer.

Have All of Your Questions Answered
We spend time discussing what YOU want then determine your best course of treatment. Find out if you are a candidate for dental implants and Done in One.
Relax with Confidence
Whether you're suffering from ill-fitting dentures or "hopeless" teeth, Done in One may be THE solution to all of your dental problems.

frequently asked
questions