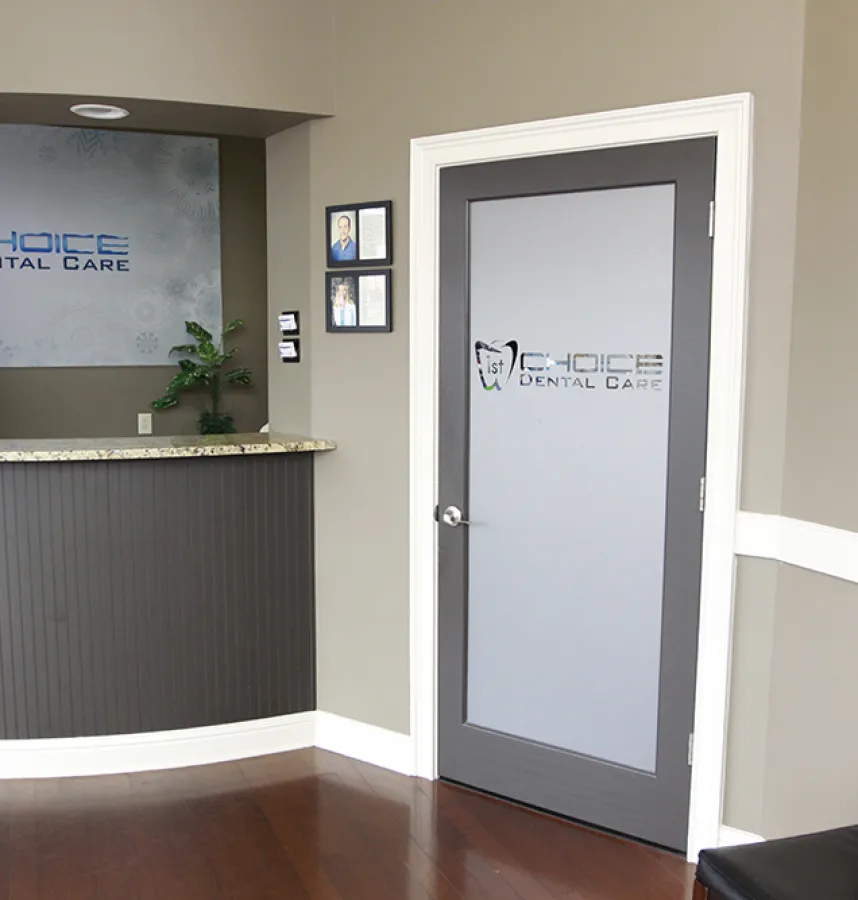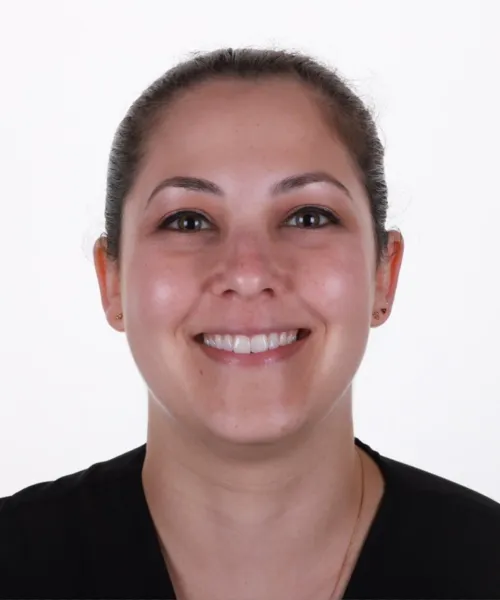 Dr. Dafna Lapidot
Dentist in Kennesaw
Dr. Dafna Lapidot was born in San Diego, California and grew up in Atlanta, Georgia. Upon her high school graduation, she joined the Israeli Defense Forces in Israel and served 2 years as a social worker. She then attended Georgia State University and majored in Psychology with a minor in Chemistry, graduating from the honors program. From there, she continued to pursue her dental degree at the Dental College of Georgia at Augusta University. Her favorite part of dentistry is meeting new people, learning about them, and providing them with care that goes beyond the mouth.
Dr. Lapidot feels it is important to further her knowledge in the ever-evolving field of dentistry with continuing education. She stays up to date on procedures allowing her to provide the best care for her patients.
In her free time, Dr. Lapidot loves to paint and do arts and crafts, travel, and cook. She moved back to Atlanta to be closer to family and friends and is excited about the opportunity to join the 1st Choice Dental Care team!