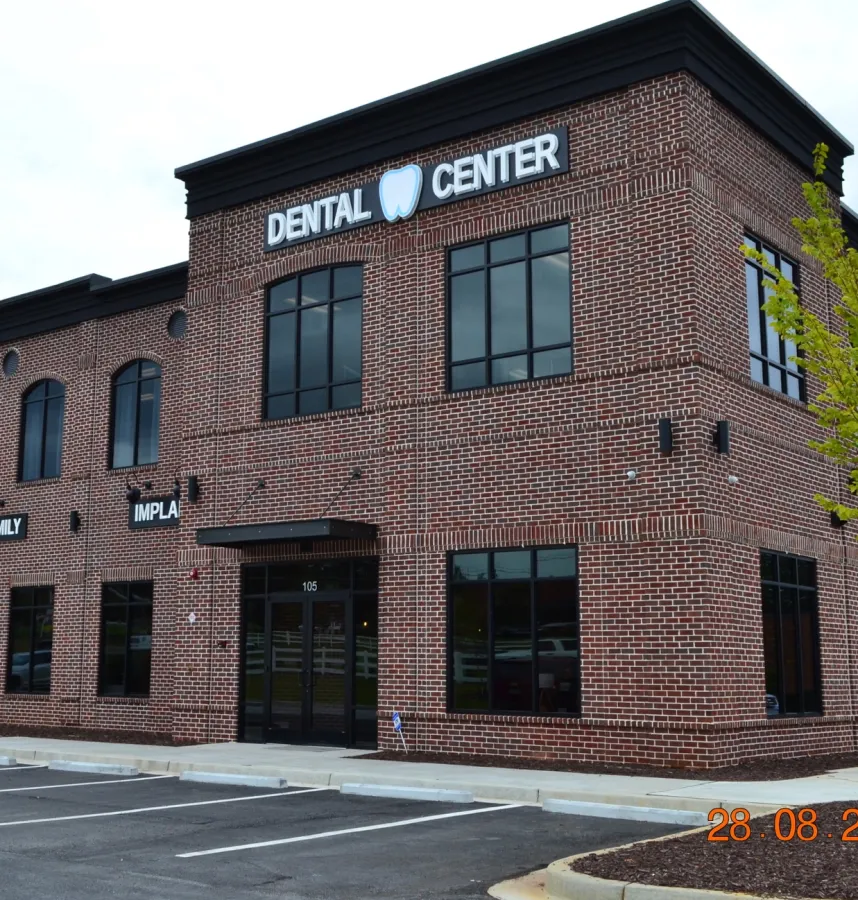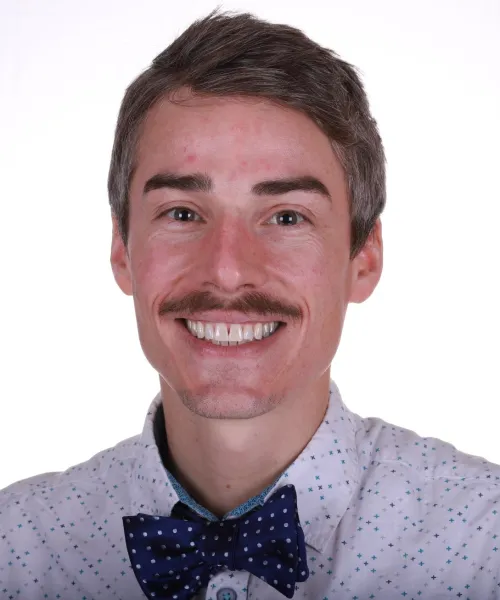 Dr. Lane Harris
Dentist in Woodstock
Dr. Lane Harris, Doctor of Dental Surgery, is dedicated to comfortably providing the highest available level of care for his patients. His personal treatment philosophy is based on a true desire to help each patient improve their quality of life. His unique style of patient care is based on his emphasis in a strong patient/doctor relationship, rather than a procedural transaction. He is known best by his patients for his compassion and ability to replace fear with hope. Helping his patients heal physically through oral and nutritional health, and heal emotionally with renewed self-confidence, fuels his drive for excellence to meet his patients' needs. This unusual devotion for constant clinical advancement has made him an expert in his field where he is known among his colleagues for his clinical skill and knowledge. Early in his career, he was awarded the Academy of Osseointegration's prestigious honor of 'Outstanding Student in Implant Dentistry' and has since completed certifications for nearly a thousand hours of additional post-doctoral training.
When he is not caring for a patient or studying advancements in surgical and prosthetic dentistry, you might find him on the YMCA soccer field with his kids or in the wilderness with a backpack and a sleeping bag.