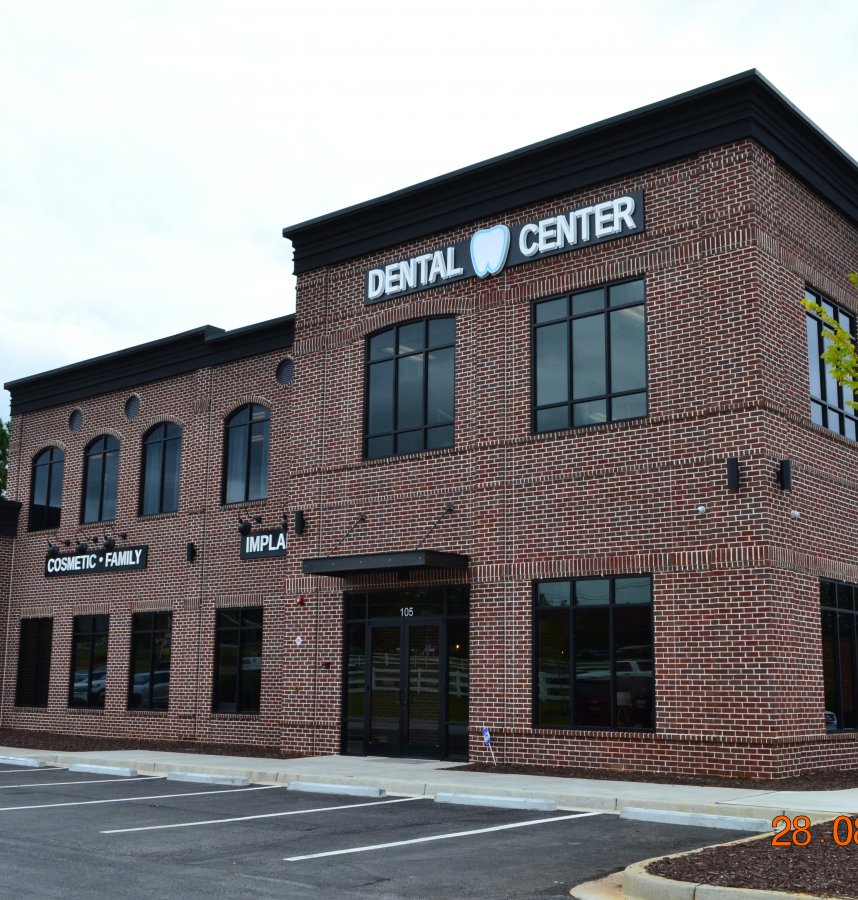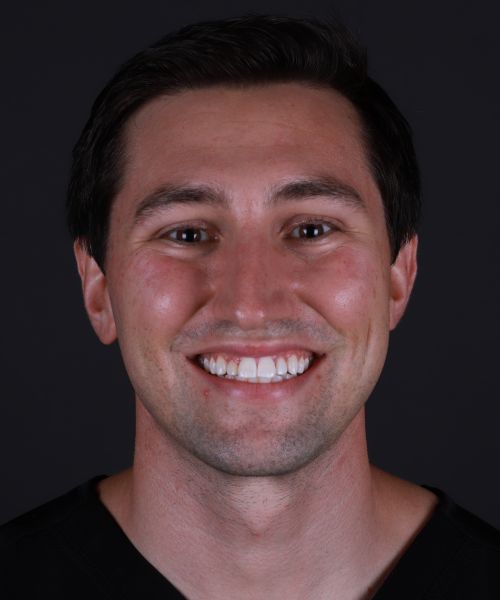 Dr. Benjamin Shepperd
Dentist in Woodstock
Dr. Benjamin C. Shepperd was born in Boca Raton, Florida, and raised in Marietta, Georgia. He attended the Georgia Institute of Technology on a swimming scholarship where he earned a Bachelor of Science degree in Biomedical Engineering, graduating with highest honors. Dr. Shepperd went on to acquire his Doctor of Dental Medicine from the University of Florida. While in dental school, he was involved in dental service trips to communities in need across the southeastern U.S. to provide free dental care.
Dr. Shepperd chose to pursue an advanced surgical training residency at the Foundry Dental Center near Birmingham, Alabama, where he trained in sedation, medically complex patient care, and implant dentistry. Dr. Shepperd is excited to integrate advanced surgical, restorative, and laboratory techniques into the comprehensive treatment of patients. He is continually seeking new opportunities to learn the latest research and methods in order to treat patients to the highest standard of care. Dr. Shepperd is a member of the American Dental Association, and the Georgia Dental Association.
Having grown up with a father who is a dentist, Dr. Shepperd works hard to maintain the family tradition of excellence in quality of care and compassion for patients. When not working, Dr. Shepperd enjoys spending time with family and friends, water sports, running, and hiking.