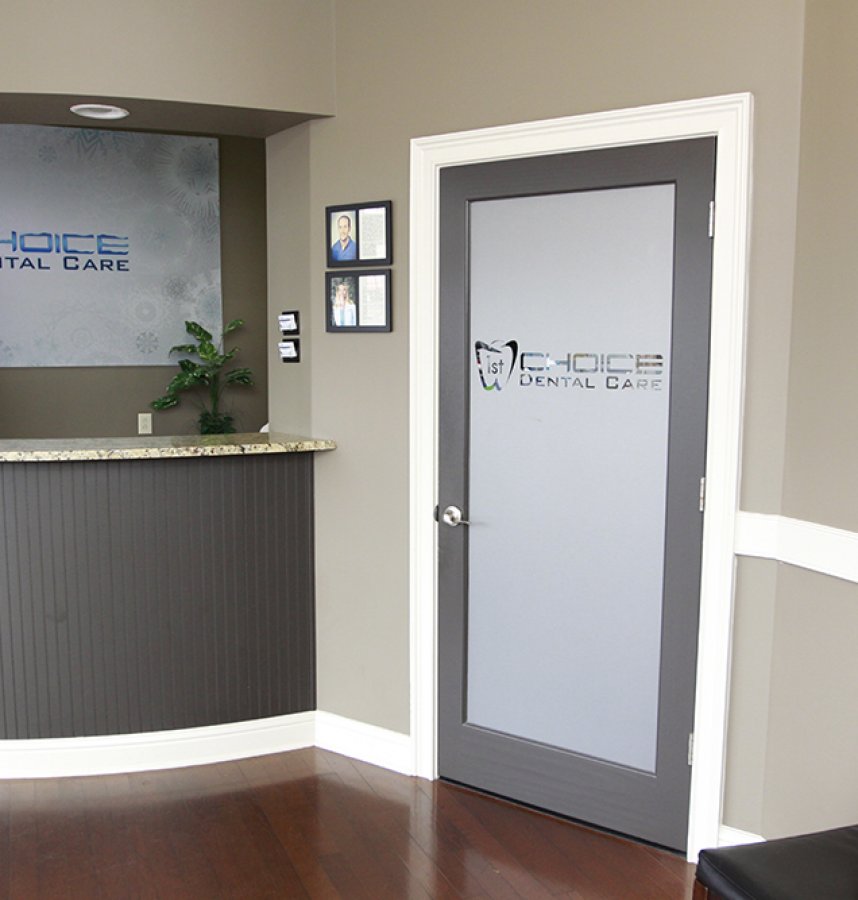 Dr. Alex Mcree
Dentist in Woodstock
Dr. McRee is originally from Gainesville, Ga. He attended the University of Georgia on a baseball scholarship where he earned All-American honors both on the field and in the classroom. Dr. McRee then went on to acquire his Doctor of Dental Medicine degree from the Medical College of Georgia and then chose to pursue an advanced surgical training residency and was accepted by his first choice, Foundry Dental Center, outside Birmingham, Alabama. There he learned the latest and most advanced surgical and digital techniques, procedures, and IV sedation.
Dr. McRee is a member of the American Academy of Implant Dentistry and is on track to be a diplomate of the American Board of Oral Implantology; the highest award that can be achieved in implant dentistry. Dr. McRee is also the founder of a successful implant social media campaign aimed at teaching doctors around the world the best and latest techniques in implant dentistry.
Dr. McRee and his wife, Alexandra, live in Atlanta with their Australian Shepherd Rufus and their cat Scout. He is excited to be the premier surgical and implant provider at 1st Choice Dental.